2022-2023 Season: A New Perspective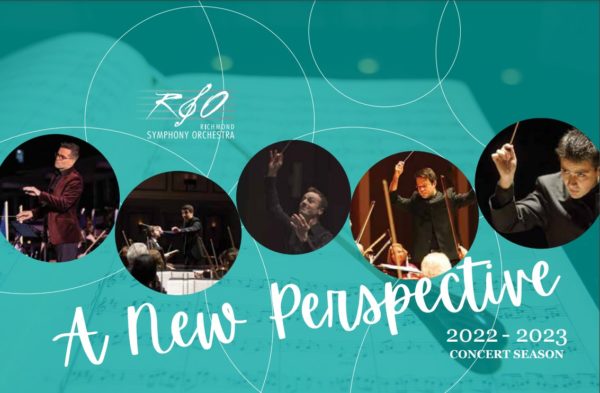 We are so excited to be able to welcome everyone back to Civic Hall for the 2022-2023 Season!
Each concert will feature a different conductor with a New Perspective, and one of our five finalists will become the next Music Director of the Richmond Symphony Orchestra!

The RSO Board of Directors has not set any restrictions regarding COVID-19 for the upcoming season.
Knowing the COVID-19 situation is ever-changing, restrictions may need to be modified by the board or school system throughout the season. We appreciate your flexibility and cooperation.
If you have purchased or won a season ticket pass from another entity, please call the office at (765)966-5181 to redeem.