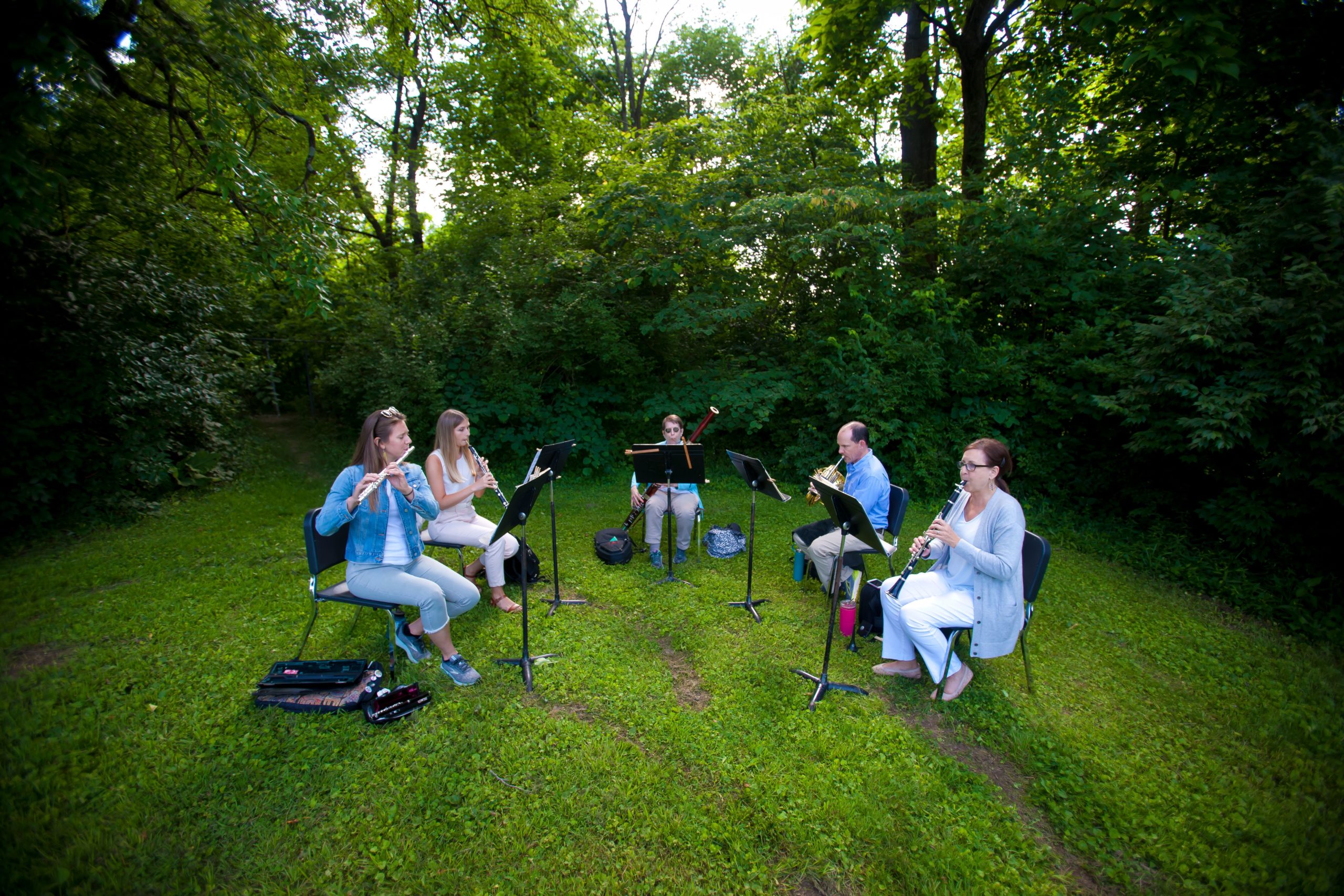 Sunset Series-Winds on the Green
The 2022 RSO Sunset Series will come to close with an outdoor seated concert at Forest Hills Country Club. All are invited to enjoy the RSO Wayside Winds ensemble.
Guests should RSVP here and bring a folding chair or blanket with them to enjoy the concert.
Spirits will be available for purchase from Forest Hills Country Club.
This free event is made possible by Better Homes and Gardens, 3Rivers, and Wayne County Foundation.
Please make your reservations today by filling out this form or calling us in the office at (765) 966-5181. To request accommodations, please contact the office no later than August 26.
Rain makeup date scheduled September 1. Attendees will be notified by email.