Please join us in honoring those important people who have made an impact on our lives at the 11th annual butterfly release fundraising ceremony. All proceeds benefit the Richmond Symphony Orchestra, a professional symphony celebrating their 60th season that provides free educational opportunities to over 3,500 children each year.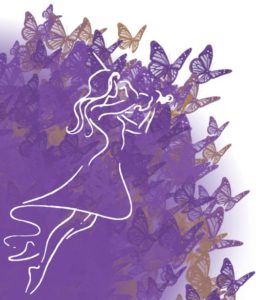 With each $20 donation, you will receive one butterfly for a person in your life, past or present, who has made a difference through nurturing, mentoring, or caring. Butterflies will be released on September 9th at 5 pm at The Secret Ingredient with refreshments to follow.Your honoree's name will be displayed in the window of The Secret Ingredient for three weeks.
G101-3 will be broadcasting live from The Secret Ingredient on September 9th just before the butterfly release from 3:30–4:30 pm!