April 30, 2022
6:00 pm
Tom Raper Center
$100 per ticket ($65 may be tax deductible)
Plan to purchase wine for your table before the event. This year, the RSO is offering Show Me The 90s Red and White wines.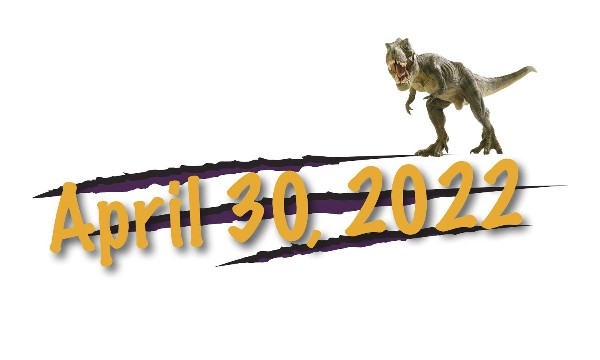 Wazzaaap... It's the 90s!
6:00  Take a chill pill at the Tom Raper Center
6:10 Get jiggy with the fly sounds of the RSO Singers
6:45 The RSO will take you to infinity and beyond, performing 90s movie soundtracks
7:45 Support the RSO in the Cha-Ching Auction
8:00 All that and a bag of chips served by Chef Galo
8:45 Oh, snap! The Ronald Reagans are back for a wicked good dance party
Chillax with Andy's Toys
Grab and stash some cash
Have a Jurassic good time with our photo ops
Unwind with your F.R.I.E.N.D.S. at Central Perk
Participate in the show me the costume parade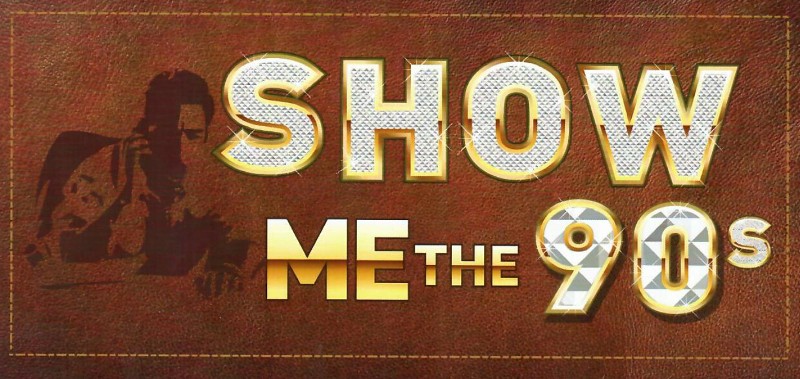 The RSO will perform the music of hit movie themes, including Jurassic Park, Harry Potter, Forrest Gump and Titanic. The performance is guaranteed to be a far out experience.
Guests can also expect several Jurassic-size photo opportunities, a visit to Central Perk and a reunion with Andy's toys.
The evening will be capped off with a wicked good dance party as The Ronald Reagans make a return visit to Richmond. 
Guests are asked to hold onto your chokers, slip into your Birkenstocks, add some fashionable plaid, and get that Rachel haircut. Oh, snap! The RSO is transporting everyone back to the '90s!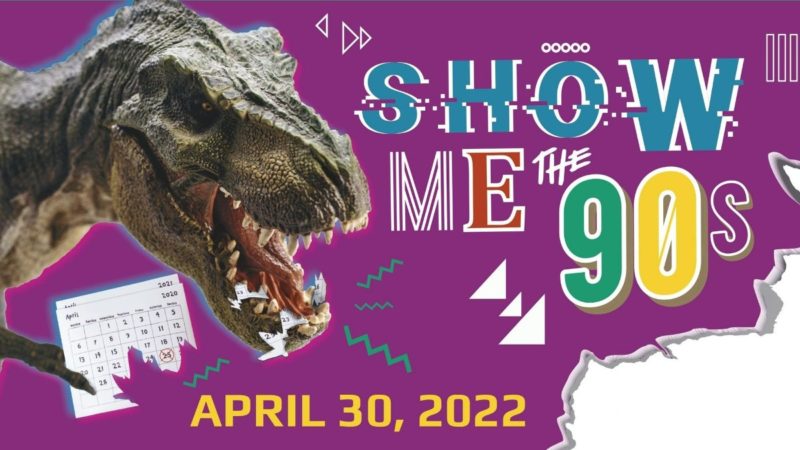 There's a Snake in My Boot!
This Isn't Flying! It's Falling with Style!
Human Capital Concepts
Dave & Cheri Jetmore
Lynn & Rose Mayer
Lindley Mann
Porter Advertising
Kyle Tom
Thor Construction
Susanna Tanner Photography
Son of a Building Block. It's Woody!
Bader Services
 Brad & Mary Ann Barrett
Brady Ware
Dudas Law
Estep Burkey Simmons
How Did I Get Stuck with You as a Moving Buddy?
BBFCS
Logue's TLC
MacAllister Rentals