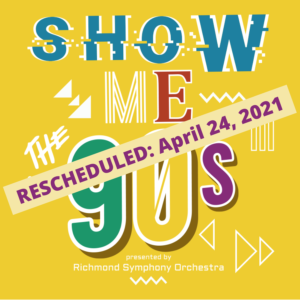 Oh, snap–it's the 90s!
Grab your pager, get the Rachel, and join the RSO for a slammin' 90s party. Don't worry we aren't flaking out on this event. Plan to join us on April 24th 2021 for this bomb party.
WAZZAAP…IT'S THE 90S!
6:00 Take a chill pill at the Tom Raper Center
6:10 Get jiggy with the fly sounds of the RSO Singers
6:45 The RSO will take you to infinity and beyond, performing 90s movie soundtracks
7:45 Support the RSO in the Cha-Ching Auction
8:00 All that and a bag of chips served by Chef Galo
8:45 Oh, snap! The Ronald Reagans are back for a wicked good dance party
We have to give props to our phat sponsors!
To Infinity and Beyond
Presenting Sponsors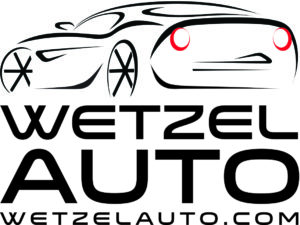 ---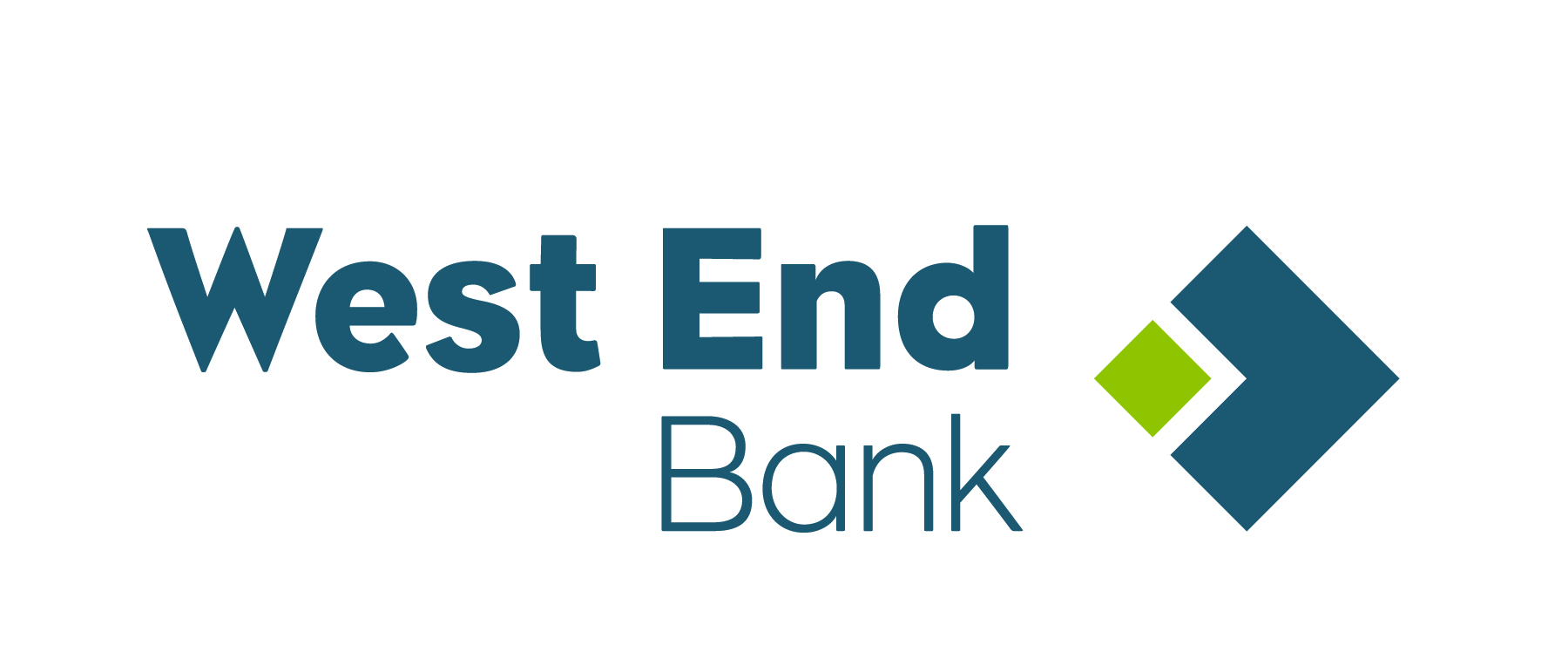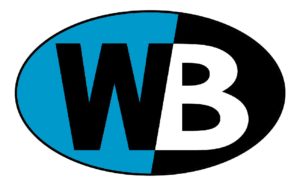 ---
There's a Snake in My Boot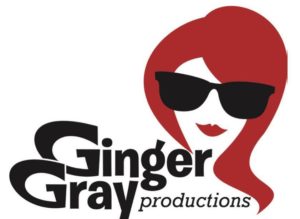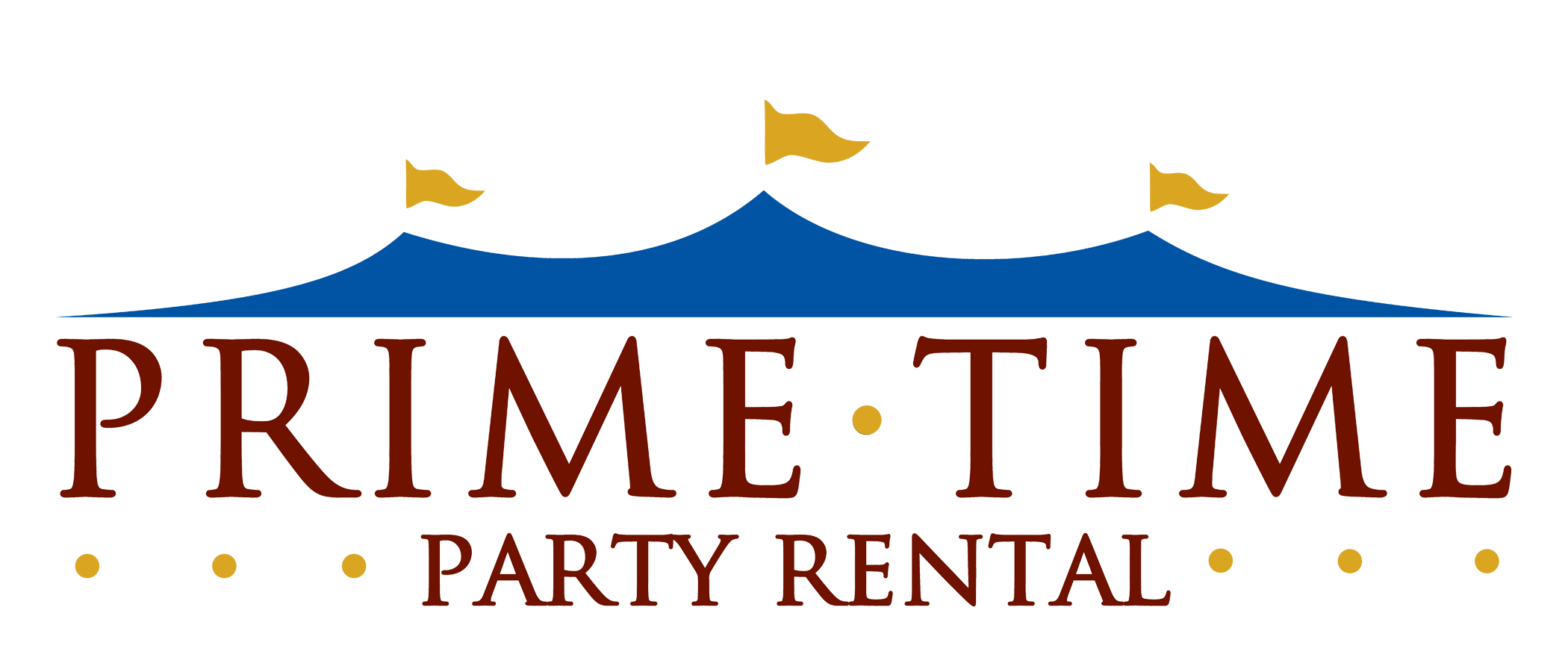 ---
This isn't Flying! It's Falling with Style!
Human Capital Concepts
Indiana Public Radio
Dave and Cheri Jetmore
Paul Kriese
Lynn and Rose Mayer
Lindley Mann
Thor Construction
Kyle Tom
---
Son of a Building Block! It's Woody!
---
How Did I Get Stuck with You as a Moving Buddy?
---