The Community Series
The Richmond Symphony Orchestra is proud to be a part of the arts culture of Wayne County. With utmost pleasure, we offer artistic and educational programming for both students, adults and encouraging families to come together and appreciate the art of symphonic music.
West End Bank Charitable Foundation has once again honored the RSO with a grant that will enable us to hold numerous community concerts with performances of small ensembles throughout the year! We greatly appreciate this gesture that enables us to artistically enrich our community.
With their support, the RSO has made over 15 appearances with small ensembles, including events at the Centerville Library; Visual Arts Center of Preble County; Depot District Christmas Festival; Model T Homecoming; the Secret Ingredient's Butterfly Release; Women's Fund Luncheon; The Chocolate Garden; et.al.
Thank you, West End Bank Charitable Foundation!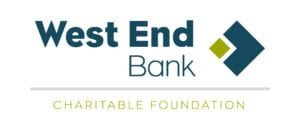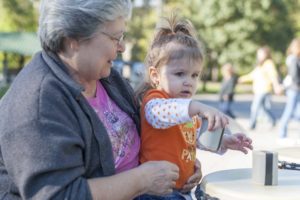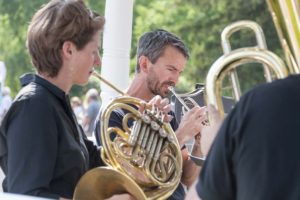 Upcoming Free Events