The Community Series
As an indispensable and integral part of the vibrancy of our community, the Richmond Symphony Orchestra serves as an effective driver of economic development, making the region an attractive place to live and work for this and future generations.
With the support of generous sponsors, including West End Bank Charitable Foundation, Wayne County Foundation and Stamm Koechlein Family Foundation, the Community Series has grown from a few appearances to more than 20 outreach activities annually that provide artistic enrichment.
Appearances this year include the Chocolate Garden, Richmond Farmers Market, Third Grade Academy, Arts Night Out, City Arts, Brass on the Grass and the second annual free brass concert held at Holy Family Catholic Church on February 24, 2019.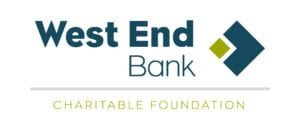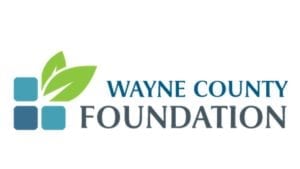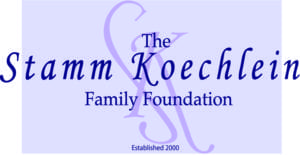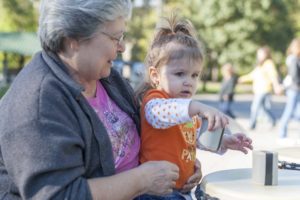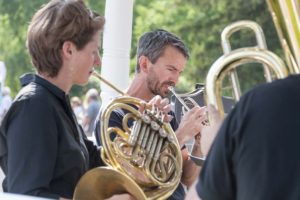 Upcoming Free Events
RSO Brass Concert, Sun., Feb. 24, 3-4:30pm, Free, Holy Family Catholic Church, 815 West Main Street, Richmond.
The Recital Series, Brass Trio, Sun., Mar. 24 at 4pm in Bethany Theological Seminary's Nicarry Chapel, 615 National Road West, Richmond.