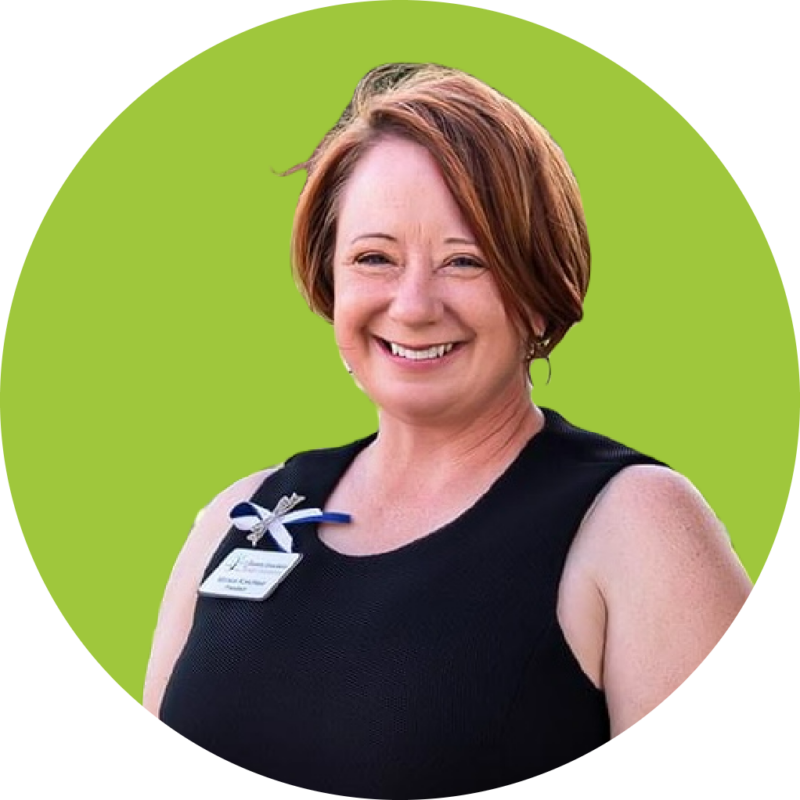 I couldn't be more excited about this season as we start the final phase of the search for Richmond Symphony Orchestra's 4th Music Director and my new colleague!
This fall, we offer our community the chance to experience a New Perspective on the Civic Hall stage – in fact, five New Perspectives! In addition to their concert programs, we look forward to hearing our candidate's vision for the RSO's future as we continue to envision how the orchestra can best enhance life in our area. As always, we welcome ideas offered by our schools/teachers, community leaders, musicians, and you, our valued audience. We're listening!
As with all non-profits, last season was not an easy one for the RSO. While finding safe ways to return to programming took creativity and carried a weight, the season also served to fully affirm what I'd already known to be true—that the RSO is led by one of the strongest Board of Directors in the community and remains mission-focused in every decision. Our RSO musicians offer a stellar product created by a high level of talent and commitment while supported by a very generous "family." The RSO continues to be humbled by and grateful for this support.
Your generosity assisted the Board in prioritizing a significant raise for our musicians. Despite an understandable dip in ticket sales last season, your dependability ensured a 20% raise for every musician on stage! This competitive pay sends a message that our organization prioritizes its musicians—which will benefit the RSO as it continues to attract the finest musicians in the region.
There will be magic created on the stage this year. In this historic season, the RSO will perform under seven different batons culminating in the announcement of our 4th Music Director. I hope you will prioritize attending every concert this season, extending a warm welcome to Luke, Jacob, Wesley, Matthew, and Andres, as well as Darin and Maestro Jack Everly. Let's show each conductor Hoosier hospitality at its best right here in Civic Hall!
As I mention every year, it continues to be a privilege to serve the incredible asset that is the RSO and serve alongside my staff and the Board to ensure the orchestra has a solid future in the Richmond community. Now let's enjoy some great music!
Warm regards,
Monica Koechlein
Richmond Symphony Orchestra Executive Director