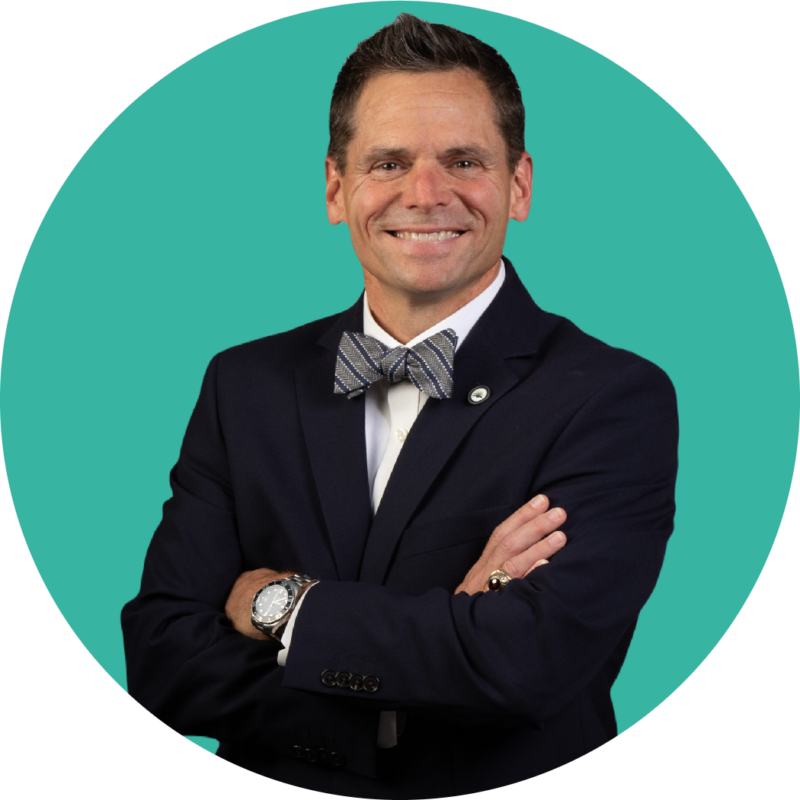 This season, the RSO turns its attention to the exciting task of selecting our next conductor.
Through a nationwide search, five conductors with unique personalities and gifts will select music, prepare musicians, and lead one of this season's concerts. As the audience, we will enjoy the music, have the opportunity to offer our feedback, and at the end of the season, pass the baton to the new conductor to the Richmond Symphony Orchestra.
Every conductor brings a new perspective to each musical performance. Their energy, insight, experience, and ability to engage both musicians and the audience makes every concert a special event. Now imagine five different conductors in one season and all the possibilities!
Luke Frazier begins the season on September 17th with his love for classical and popular music, followed on October 15th by Jacob Joyce, an accomplished violinist who brings classical music to new audiences through his conducting and off-stage podcast. On November 19th, Wesley Schulz, a community builder, and advocate for the arts arrives on stage with his spirited yet heartfelt music-making. Matthew Kraemer visits the stage on January 28th, bringing his RSO-inspired love for music and commitment to community engagement. On February 25th, rounding out our list of candidates is Andrés Lopera, a passionate conductor who believes in the transformational power of music.
Five uniquely skilled and talented candidates, each bringing their new perspective to the RSO stage. In addition to our five candidates, and as a way of celebrating the season and ending on a crescendo, guest conductor Jack Everly returns to Civic Hall with a special year-end concert, A Tribute to Hollywood!
We are grateful to our sponsors, donors, season ticket holders, and everyone in our community who helps to make the RSO such a success. Your faithfulness of generosity sustains the superb work of the RSO and signifies the importance of the arts in Wayne County. The music and musicianship of the RSO is a gift received by concertgoers and those attending RSO community outreach activities, especially students in Wayne County, Indiana.
Mark your calendar now for the RSO signature event on April 29, 2023, "Out of this World." It will be a wonderful evening of music with the return of guest conductor Wilbur Lin and the RSO musicians, as well as good food, and dancing. It is an event not to be missed!
I hope you enjoy this RSO season as we embrace the future with a new perspective and pass the baton!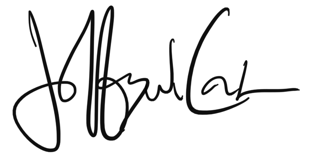 Jeff Carter
RSO President