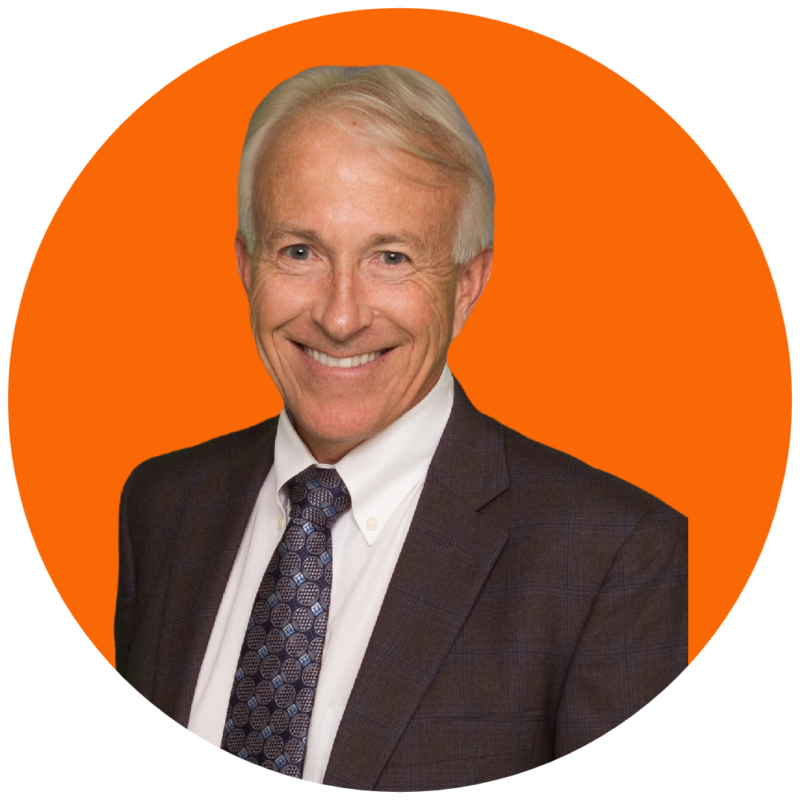 What a season we have planned for you!
To say that there will be something for everyone next season would be an understatement. The search team is eager to see which finalist appeals the most to the board, musicians, staff, and you, our audience.
Each candidate possesses a high level of artistry, proven skill at programming innovatively, a passion for audience development and attraction, strong interpersonal skills, and experience with educational outreach and collaborative efforts.
You must be present to help us choose; your input is vital to the process. When we reflect on the tenure of the RSO's long-term three Music Directors, we conclude that the choice is not only important but critical to the future of the RSO.
In addition to meeting our five finalists, in this 66th season, we add a December Holiday Brass concert conducted by principal horn Darin Sorley and a return of Richmond native Maestro Jack Everly who will conduct a Pops Extravaganza to conclude the season! This evening should deliver the excitement, if not the fireworks, of Everly's July 4th celebration on the Washington Mall.
We'd love to have full audiences next season to provide a warm welcome to our finalists. Please plan to join us to share your input and be a part of shaping the RSO's future.
Best regards,
Jeffrey Jackson
RSO Board Member and Search Team Chairman