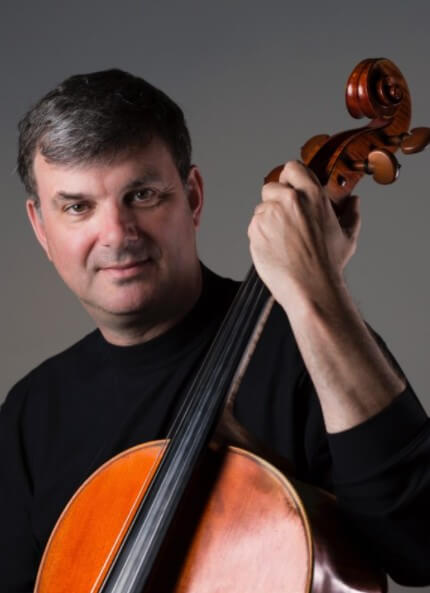 Courageously Alone: A Concert Of Firsts
Featuring guest soloist Andrés Díaz
The repertoire:
Alice Mary Smith: The Masque of Pandora Overture
Alyssa Morris: Cello Concerto "Alone"
Amy Beach: Symphony in E major "Gaelic"
A composer's work is often, in a way, lonely, as they gather their creative thoughts alone and transfer them to manuscript. This is doubly true when they are pioneers among their peers, exploring a path yet untravelled. Their stories, their successes, and even their struggles can provide much-needed encouragement to us today.
Alice Mary Smith was the most prolific woman composer of her time, producing the greatest number of large-scale orchestral and choral works, as well as chamber compositions, of any of her gender, and at a time when women were only considered capable of writing solo and chamber works. Her Masque of Pandora (1878) is a concert overture, the most popular genre in concerts in Victorian England, with at least one programmed at the start of virtually every orchestral concert program.
Alone, the title of Alyssa Morris's Cello Concerto, speaks to us as a society, from the isolation of quarantine and shelter-in-place days and the resultant conflicts we seemingly face alone, to its hopeful ending. Join us to celebrate returning RSO guest soloist Andrés Díaz and our talented young composer as we experience this powerful World Premiere.
Amy Beach was the first American woman to compose and publish a major symphony, an amazing feat at the time. She composed Symphony in E major, op. 32 in 1894, before what we now consider the Golden Age of American Symphonies and the early-mid-20th century works by Ives, Barber, etc. Beach drew inspiration for her large orchestral work from simple old English, Irish, and Scottish melodies; thus, she subtitled the work 'Gaelic.'