RSO Youth Competitions
The Richmond Symphony Orchestra affords two opportunities for adolescents and young adults to compete at the highest level of musical excellence.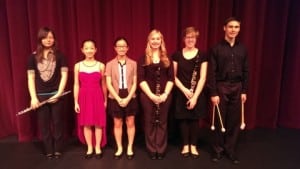 Young Artist Competition
Middle and high school students in east central Indiana and west central Ohio are encouraged to compete in the Young Artist Competition (YAC) for cash awards and an opportunity to perform with the RSO during a subscription concert.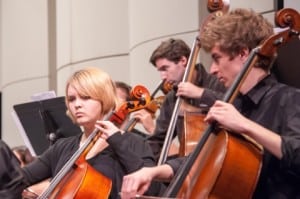 Orchestra Within an Orchestra
Countless high school and collegiate students have participated in Orchestra Within an Orchestra (OWO) offering the opportunity to sit by and perform with a professional musician through rehearsal and a performance.