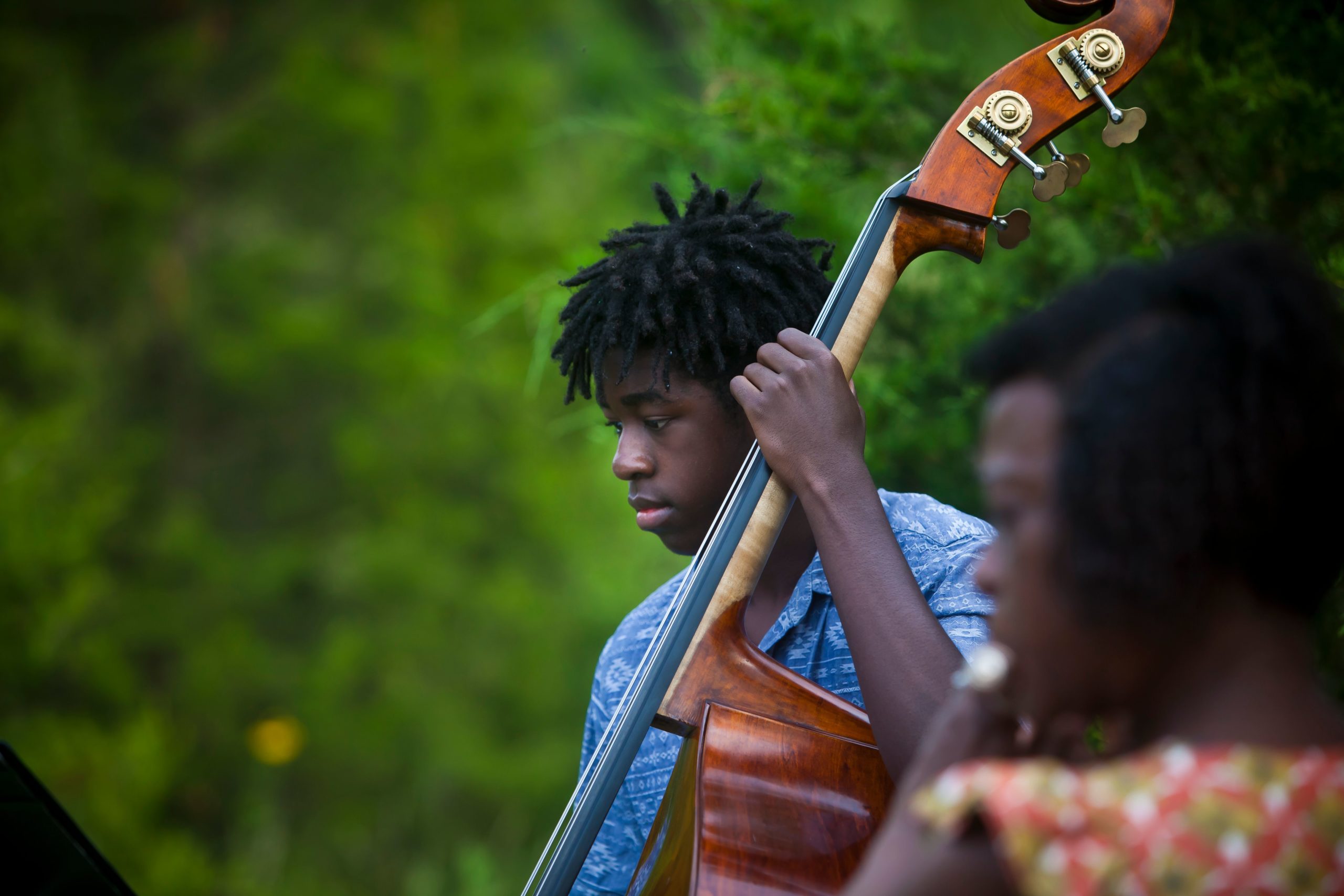 Sunset Series-Strings on the Green
Hosted by Forest Hills Country Club, Strings on the Green has become a favorite among RSO audiences. This relaxed, seated concert provides beautiful views, cocktails, and a delightful string quartet performance. 
Guests should RSVP here and bring a folding chair or blanket with them to enjoy the concert.
Spirits will be available for purchase from Forest Hills Country Club.
Please make your reservations today by filling out this form or calling us in the office at (765) 966-5181.