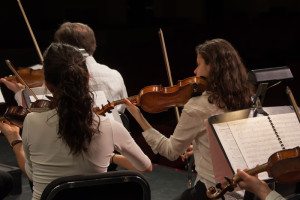 Every Gift Is Instrumental to ensuring the continued success of the RSO!
The RSO is dependent on the generosity, good will and support of its community to offer imaginative programming and a wide range of repertoire.
The RSO thanks its corporate and individual sponsors that make each season possible.
Become a member of the Legacy Circle by remembering the Richmond Symphony Orchestra in your estate planning, and generations of music lovers in east central Indiana and west central Ohio will have lives enriched by music…always!