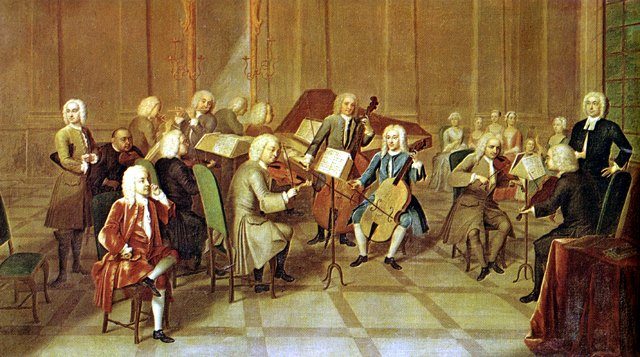 What is Chamber Music?
With the RSO's chamber concert coming up on Saturday, you may be asking yourself what chamber music is and how it is different from other orchestral music. Here are the key characteristics of chamber music to help you understand what's happening on stage.
—A type of musical performance which peaked in popularity during the high classical period
—It utilizes a limited number of instruments and performers such that the ensemble can perform within a "chamber" of a palace, or a large room
—There is usually only one performer for each instrument part (as opposed to a full orchestra where and entire section of a particular instrument will share a part
—There are usually no featured soloists; performers are equal parts to the musical "conversation" passing the motif to one another
—One of the most popular forms is the string quartet utilizing two violin parts, a viola, and cello
—Some notable chamber music composers include Hayden, Mozart, Beethoven, and Schubert
Learn more about the chamber concert "Early Classical Gems" on Saturday, February 4, 2017.
About Author